FOKUS AWARD 13-th Edition
THEME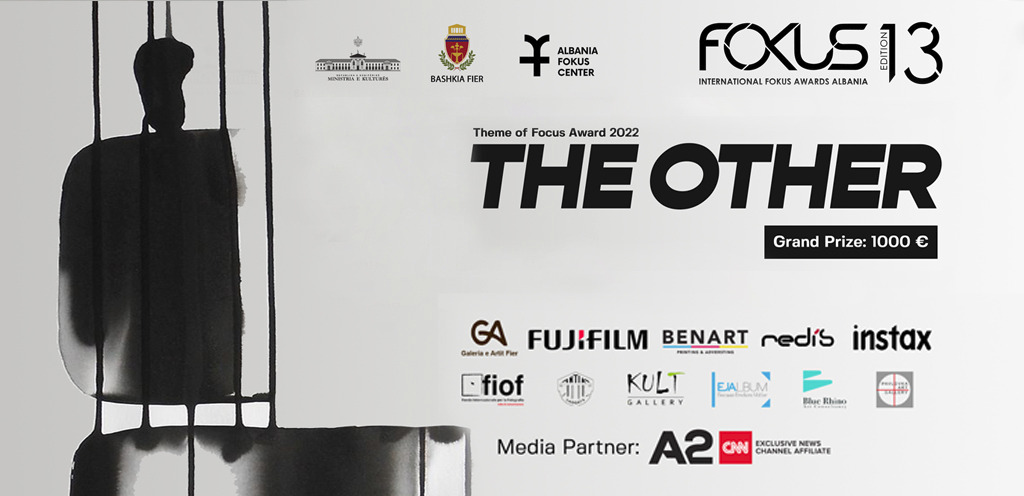 When someone says unë There is interaction between Us and the others – interaction as curiosity, exchange, desire to collaborate and work together. Interaction can also be racism, resistance, division, doubt, scapegoating, conflict, war. Whenever an unwanted or bad thing happens, we are quick to blame the others- the other party, the other person, the other ethnic group. There is this paradoxal "dance" between us and the others we twist and rock around, push and pull, give and take, love and fight, live and die. unë the other dhe është koncepti unë që e definon një person në shoqëri dhe është pushteti i unit ai që e nxjerr në sipërfaqe tjetrin. Tjetri është mendimi ndryshe, i huaji, i ardhuri, mysafiri, refugjati, jo përkatësi, Lindja, Perëndimi…
There is interaction between Us and the others – interaction as curiosity, exchange, desire to collaborate and work together. Interaction can also be racism, resistance, division, doubt, scapegoating, conflict, war. Whenever an unwanted or bad thing happens, we are quick to blame the others- the other party, the other person, the other ethnic group. There is this paradoxal "dance" between us and the others we twist and rock around, push and pull, give and take, love and fight, live and die.
 

Vlora Demiri, Curator
The winner of the main category wins € 1000. Winners of other categories win non-monetary prizes and honorable mention.