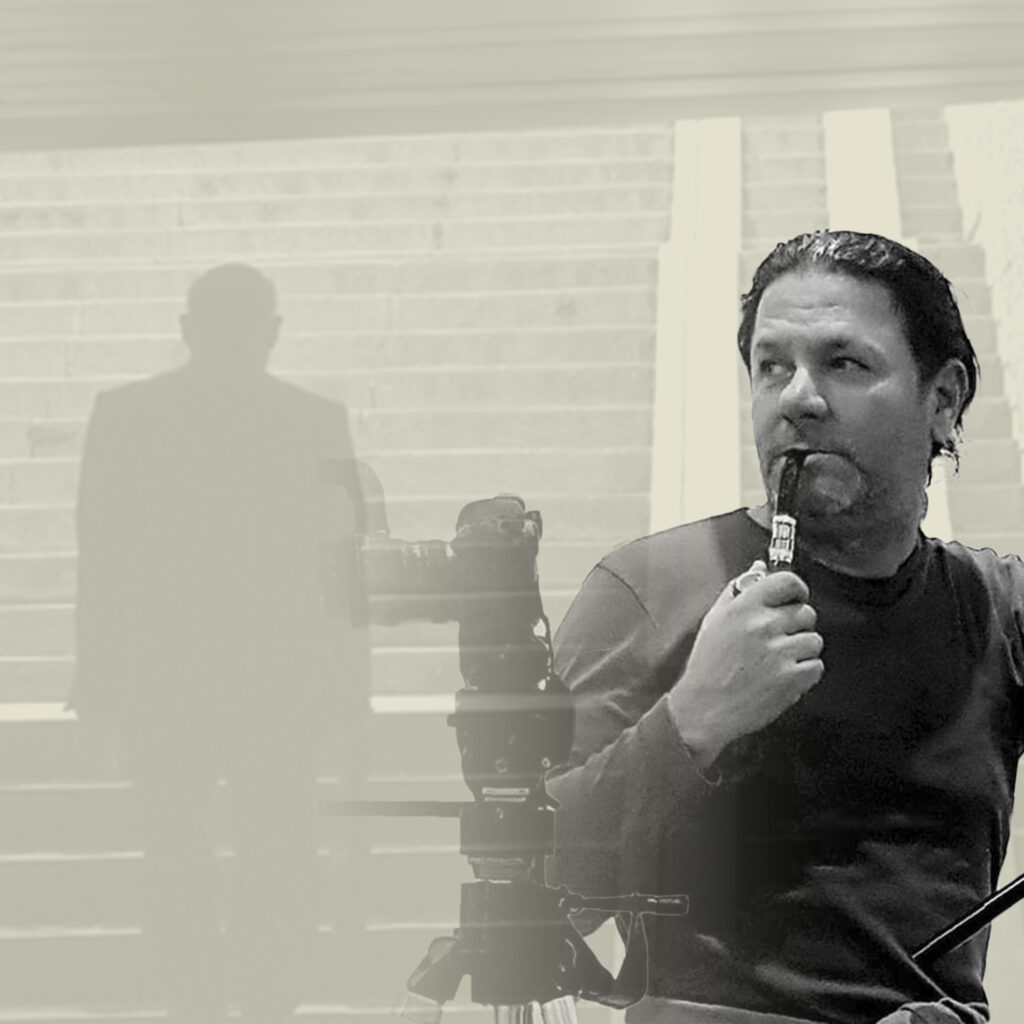 OSMAN DEMIRI
Osman Demiri born in 1965, in Kumanovo. Lives and works in Gostivar.
High School: Fashion Design. Faculty of Philology in Skopje. John Kaverdash School of Photography in Milan. Masters at the University of Film and Audiovisual Arts, Department of Film Camera in Skopje. Collaborator of the newspaper "FLAKA", Editor of the Weekly "JETA", correspondent of the newspaper RILINDJA. Director of photography in the films "Marathon", "Action", "Diary" and documentaries "My Village", "A Life for Freedom". Director of short films "Hero", "Street", "Portrait" and participant in several festivals. Jury member and curator in photography competitions and exhibitions in Northern Macedonia, Albania, Kosovo, Serbia, Turkey, Bulgaria, etc. Lecturer in Photography at the University of Tetova. Founder of the Summer School of Photography "My City" and "My Way". Former President of the Association of Figurative Artists
of Northern Macedonia, Draudacum. Director of KULT Gallery
Personal exhibitions in:
Gostivar, Tetovo, Prizren, Skopje, Prilep, Veles,Milano
Guidizzolo, Salzburg, Boston, Maribor, Belgrade, Novi Sad,
Berat, Korcë, Stamboll, Antalia, Brisel, New York, Prishtinë, Tiranë,
Preshevë, Suharekë etc.
Over 150 collective exhibitions in Northern Macedonia and abroad.